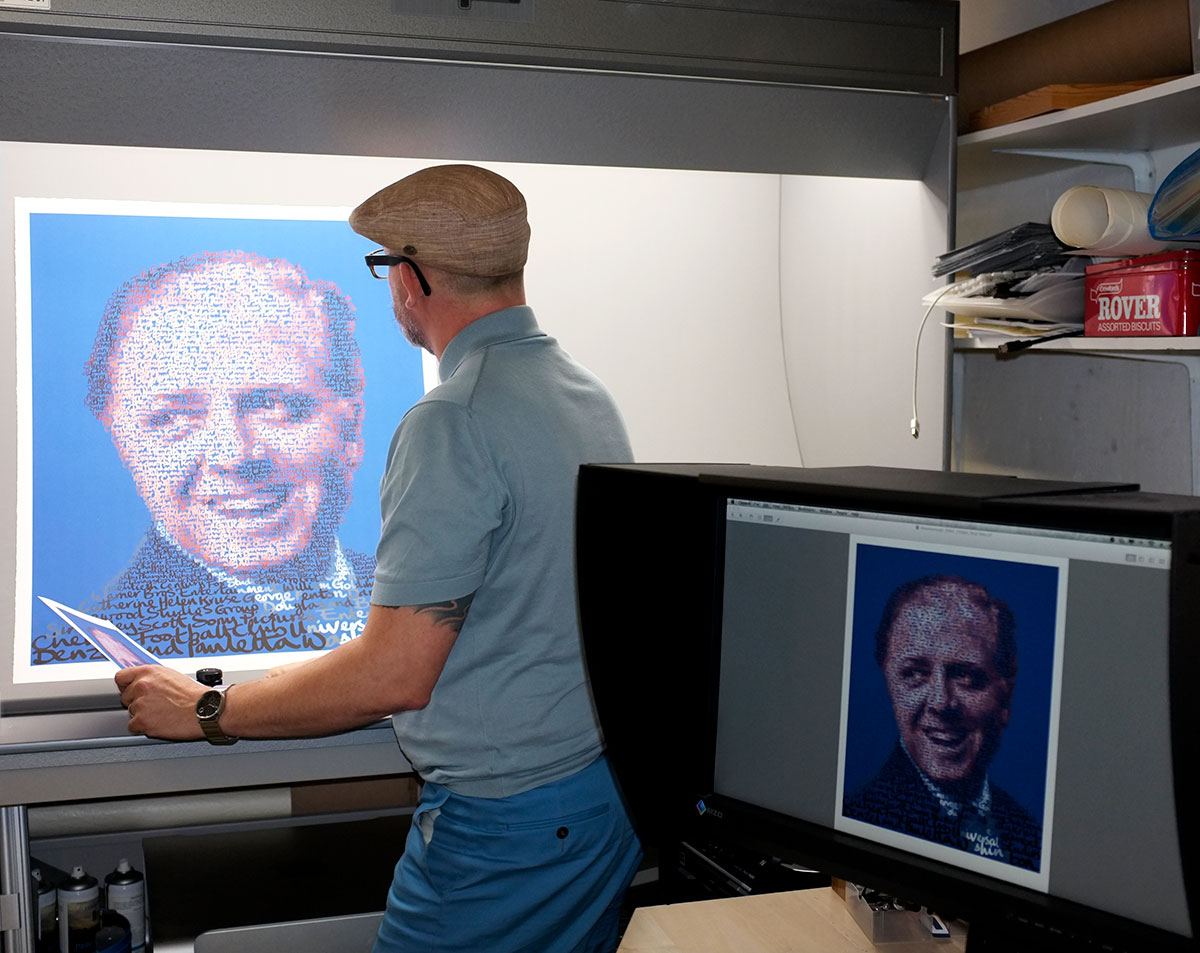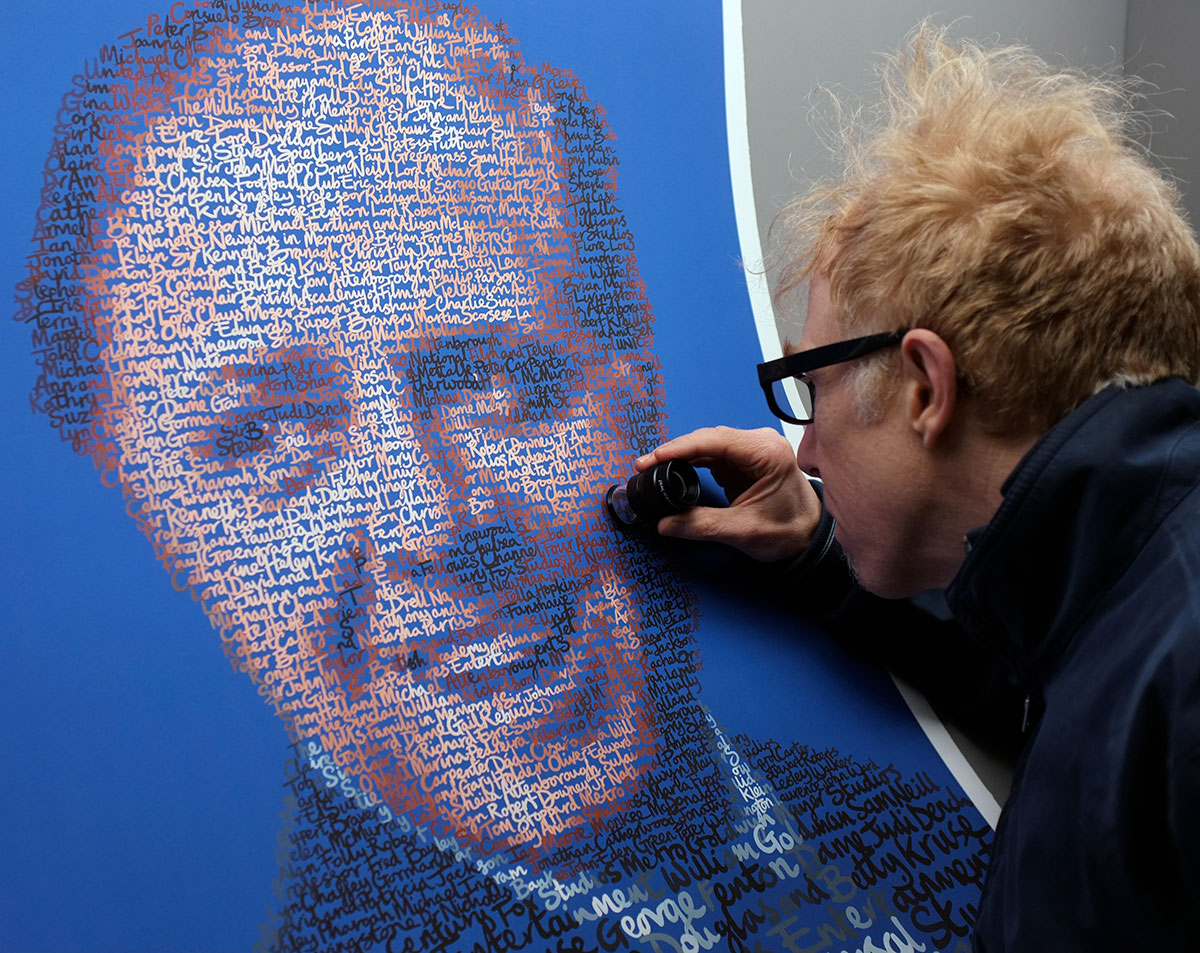 About us
Eye 4 Colour was established in 2003 to offer artists the finest quality fine art reproductions achievable. It was at this time that print-on-demand and the giclée process became capable of achieving lightfast colour accurate prints that the art market required.
'As I had already amassed over 20 years of printing skills in screen printing and lithography, this was a great opportunity for me to invest in digital imaging as it provided a route to work with artists and photographers. I really wanted to grow a company that printed beautiful prints that were reasonably priced and could be printed as required', Graeme Richardson-Locke – Owner
As an artist, you want to sell reproductions of your original paintings, drawings, photographs or digital works that are faithful to your original. Having the confidence that they're going to be professionally managed by a printer who cares, matters.
Colour and quality count and there are no short cuts to getting it right.
We have the competence to guide you through the process from start to finish, understanding your expectations and collaborating to see them through.
2017 has seen a series of developments for Eye 4 Colour, we've upgraded our technology, using printers with built in colour measurement tools and the implementation of an Efi XF RIP system that offers the best in class colour control.
We are proud to have maintained certification by the Fine Art Trade Guild as an Accredited Fine Art Printer since 2008 to validate our commitment to constantly improving our standards.
We welcome all artists who, whether experienced or not would like to see how they can sell limited editions of their originals.

Speciality Graphic Imaging Association member


Fine Art Trade Guild
Eye 4 Colour has been a member of the Finer Art Trade Guild since 2008

The Guild advantage
Since 1910 the Fine Art Trade Guild has been setting standards that are recognised by the art and framing industry worldwide. As Guild members, we uphold the standards and qualifications developed by the Guild, which are designed to help customers buy with confidence. For more information, visit the Guild website at: www.fineart.co.uk
Being a member of the Fine Art Trade Guild reflects a commitment to upholding the Guild's standards for professional printing.

Code of ethics:

• Observe the highest standards of integrity in all transactions
• Protect the interests of our customers
• Avoid the use of false, confusing, inaccurate or misleading terms, discriptions and claims
• Make every effort to reach an amicable and speedy solution in the event of a dispute with a customer
• Maintain adequate insurance protection to suit our business and customers' needs
• Represent ourselves as a member of the Guild only whilst in membership
• Maintain and enhance the reputation, standing and good name of the Guild and its membership
• Contribute to the advancements of the profession through development and support of Guild standards, the education of fellow members and consumers